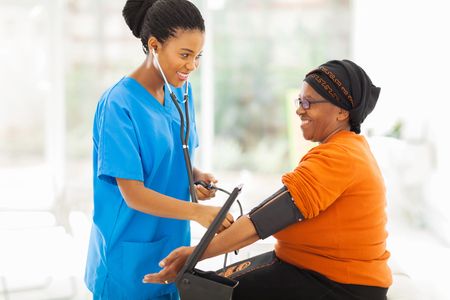 In today's busy world, the pharmacy business has created mail-order prescriptions and phones that are answered by machines. This isn't true at Hartford Pharmacy. You, our valued clients are very important, and so is your time.
Major prescription plans are accepted, children's medications are flavored and we have Free Prescription Pick-Up & Delivery. Spanish speaking person available all the time for your convenience.
Doctor's prescriptions are filled accurately and a 10 minute prescription service is guaranteed. Our job doesn't end in just filling your prescription, but I put importance in talking to you about the drug, therapeutic monitoring, disease management and healthy habits for wellness. Phone calls are still answered by our friendly staff.
We accept assignments from Medicare. Thus, you can receive diabetic testing supplies, medications for the Nebulizer, Canes, and Wheelchairs and much more for little or no out of pocket expense. Come in and see for yourself what a difference personalized service makes.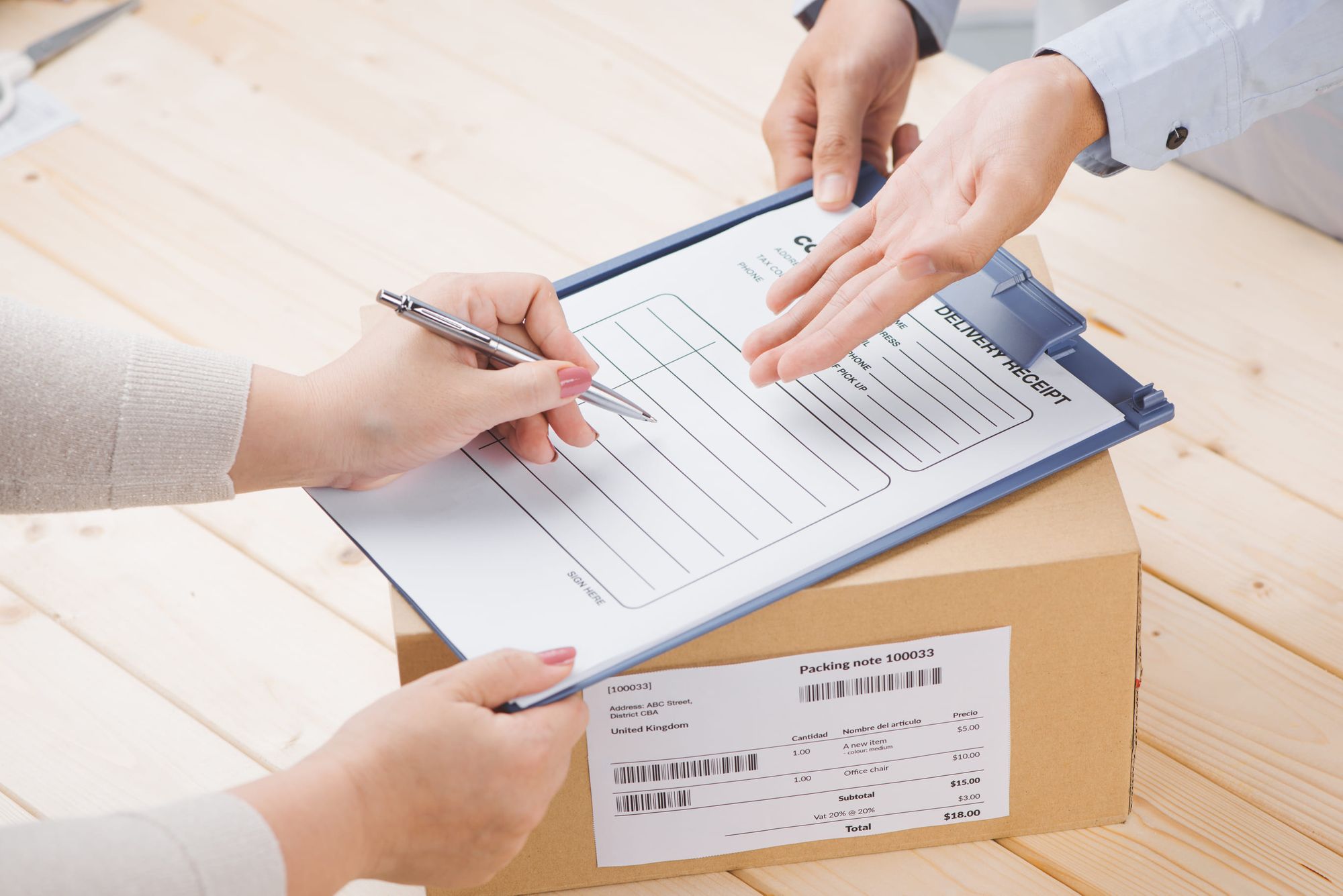 At some big chain drugstores, you may be just one more click of the turnstile, just a face in the crowd. At Hartford Pharmacy however, you're a valued customer and a friend. We've stayed small because we like to know the people who come to our store. The only thing we have in common with discount stores is low price. We think you'll like it that way too.
FREE Prescription Pick-Up & Delivery
We call your doctor for refills
Dual billing including Medicare & Medicaid
Private charge system with direct billing to caregivers or residents
We offer customized blister packing including multi dose customized blister packing if needed
We offer day to day medication counseling and support over the phone
Nursing and Residential Homes
We offer a full dispensing services to nursing and residential homes. Our services can be customized to meet individual requirements so as to ensure you receive the best quality services available. Hartford Pharmacy offer a full range of weekly/monthly monitor dosage systems as well as traditional bottles. We also provide comprehensive MAR charts if needed and also deliver monthly and interim medications to the home.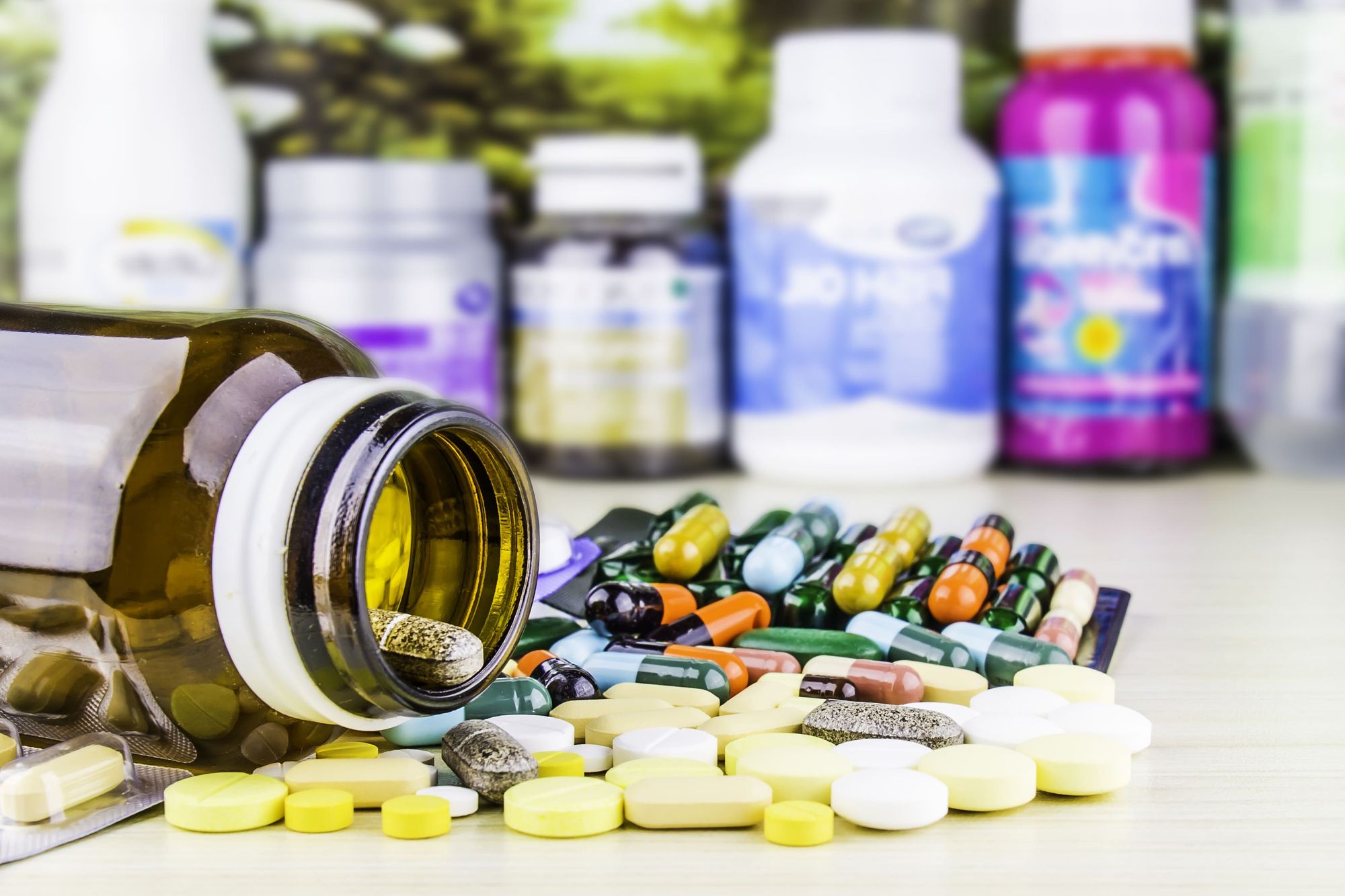 We take pride in filling quickly and accurately. We take extreme care while filling prescriptions and we assure you accuracy you deserve.
Our usual wait times are 10 minutes or less. We give utmost importance to client'S time and fill prescriptions accurately and efficiently in 10 minutes or less when customers walk in to our store.
Along with our highly trained Staff who double check the prescriptions we count on 100% accurately filling state of the art Robot system to fill prescriptions at our place. The prescription filling system we have in place brings the chances of making errors at our pharmacy close to zero.